<![endif]-->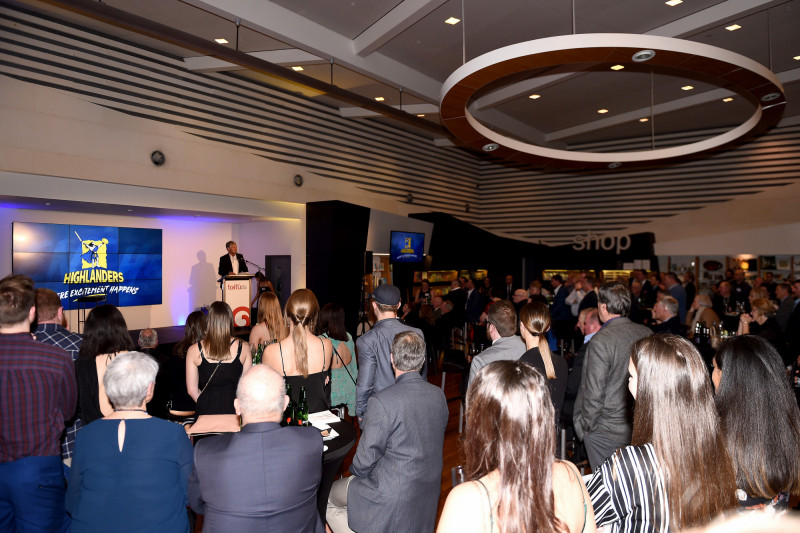 ">
New Chairman for the Highlanders
5 May 2022
The Highlanders have appointed a new chairman Peter Kean to replace former independent chairman Doug Harvie.
Harvie is a principal partner at Dunedin based accountancy firm Harvie, Green, Wyatt and has held the position of chairman since 2014.
In those nine years, he has overseen some significant accomplishments ushering in a Highlanders ownership group, capturing a Super Rugby championship in 2015 and importantly played a major role in securing a licence in perpetuity from New Zealand Rugby (NZR) to operate the Highlanders Club in the wider Otago and Southland region earlier this year.
Kean was born in Dunedin, raised in Central Otago, schooled in Oamaru, attended Otago University and has completed business programmes at Harvard University in Boston and Mt.Elisa Business School in Melbourne.
He has had extensive corporate experience in New Zealand, Australia and internationally and is a former Lion Nathan CEO and was a New Zealand Rugby director for six years. In that time he was the NZ Rugby delegate to the Highlanders. He purchased a share in the club ownership late last year.
He currently sits on a number of boards and spends time between Auckland and his residence in Cromwell.
ENDS