<![endif]-->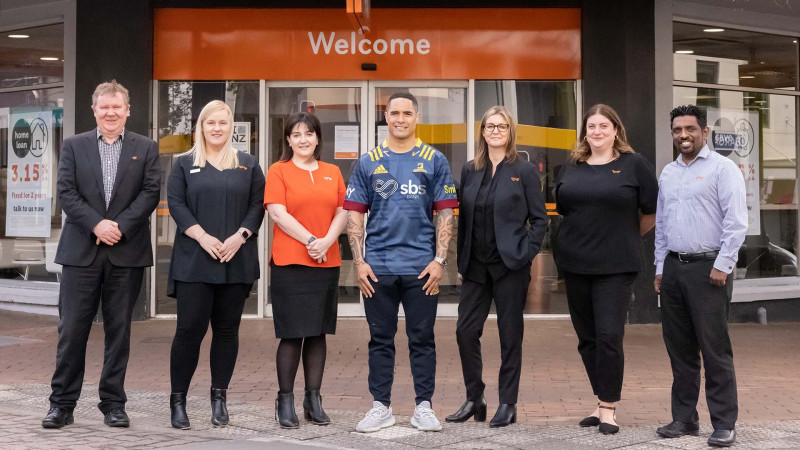 ">
SBS Bank new Highlanders Front of Jersey Partner
20 October 2021
SBS Bank will expand its commitment to the Highlanders by becoming the new front of jersey sponsor in 2022.
SBS Bank has a history spanning over 150 years of delivering award-winning service to its customers and communities in New Zealand. Established in Invercargill, SBS Bank now has a national network of 14 physical branch locations in both the South and North Islands as well as a team of specialists looking after customers outside its branch regions.
Highlanders CEO Roger Clark is delighted to welcome the SBS Bank as our new front of jersey partner.
"We are excited to welcome SBS Bank. As a 100% New Zealand owned bank it is a brand that will sit proudly on the front of our playing jersey as we launch into the new Super Rugby Pacific era"
'It's a great opportunity to partner with an organisation that began in Southland and shares the same passion for our region and New Zealand. We look forward to bringing the southern success story to rugby followers everywhere."
General Manager Member Experience Mark McLean said, "we're delighted to be expanding our relationship with the Highlanders, an organisation that shares our own values and understands the importance of putting communities and supporters at the forefront of their decisions. We see this is both a national and regional opportunity to increase our national brand awareness as well as supporting local."
The partnership also involves branding and promotional opportunities at all Highlanders games home and away and begins on January 1, 2022.
ENDS