<![endif]-->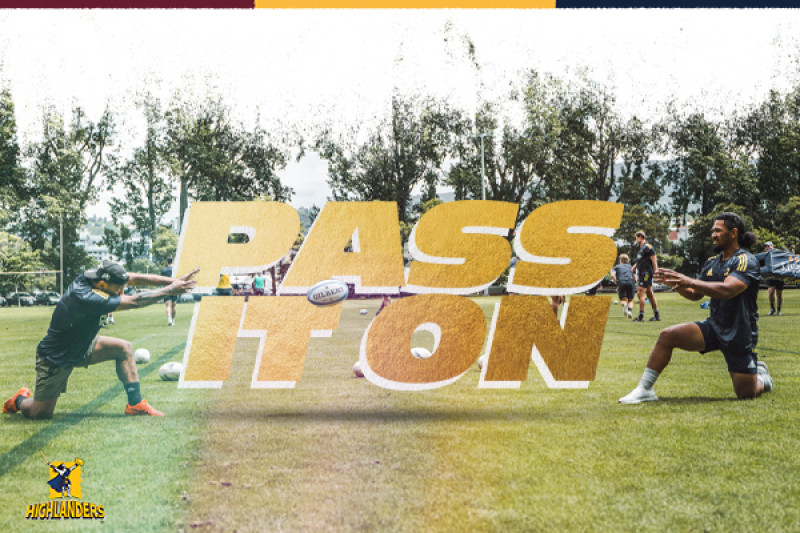 ">
'Pass It On' Charity Ticket Pool
13 December 2022
Be part of something bigger this season with the Highlanders Pass It On Charity Ticket Pool!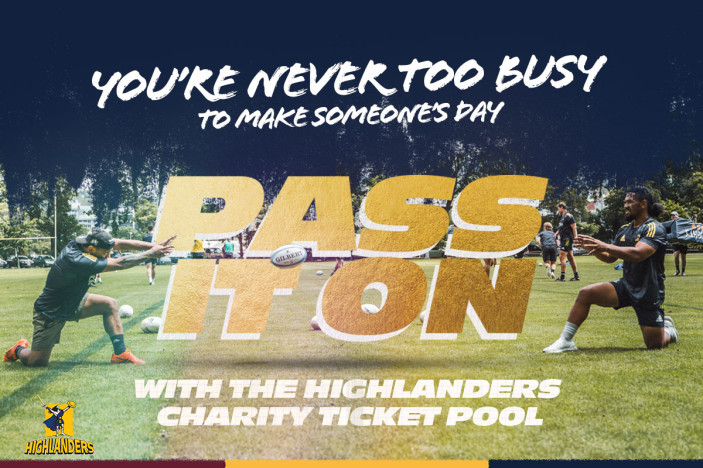 While we hope our members are able to make every game at home to support the team we all love, inevitably there will be a game that some are unable to make.
Let us know which game you're unable to make and we will pool the tickets to donate to a family in need, community or charity group with Pass It On Charity Ticket Pool and we'll let you know where your tickets for that game are going to.
You're never to busy to make someone's day. Don't let your membership seat get cold and share the love next season 💙💛
Let us know via email to membership@highlanders.net.nz or call us 03 479 9280.