<![endif]-->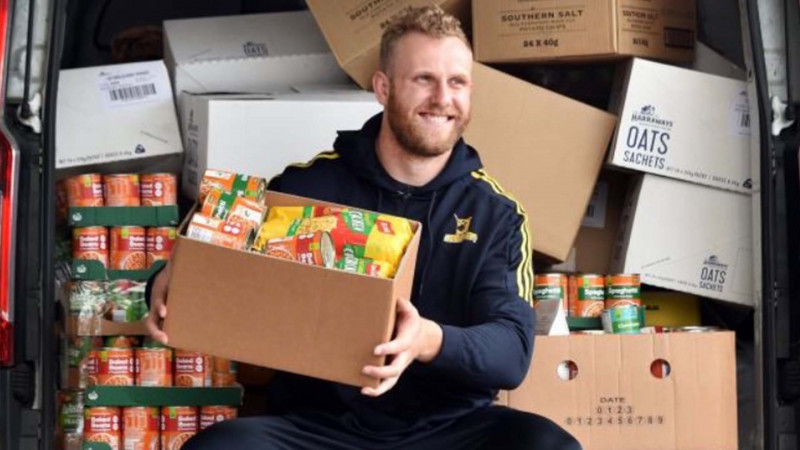 ">
Joint venture for We Can - Community Can Appeal
3 December 2021
The Highlanders were proud to support the We Can! Community Can Appeal this past Wednesday at Forsyth Barr Stadium! Players, coaches and staff were on hand to help restock the empty foodbanks around the Dunedin area leading into Christmas.
Dunedin Venues, Otago Rugby and OCA were also present in a massive joint venture to help the local community.
It was hard to tell how much food had been collected, but a couple of vans were "pretty chocka" by the afternoon and there was more food coming in.
Ends