<![endif]-->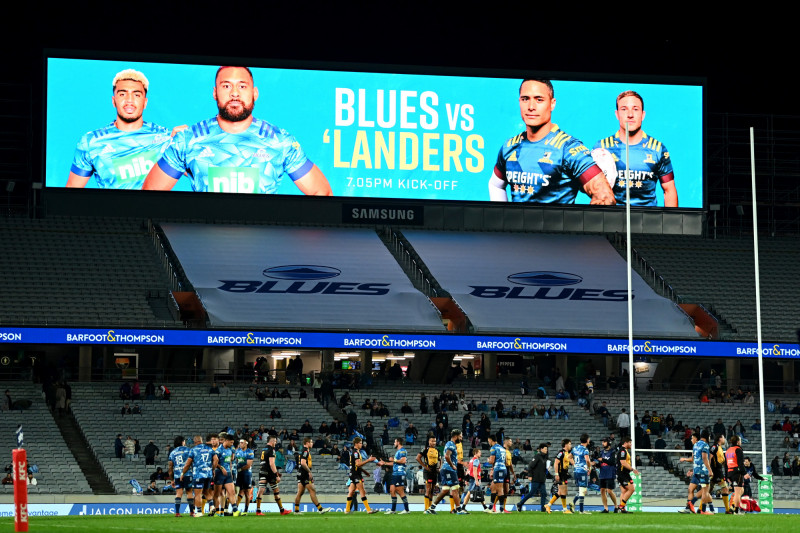 ">
Super Rugby Pacific Quarterfinals
30 May 2022
The eight quarter-finalists and the match draw have been confirmed

The Super Rugby Pacific tournament has today confirmed the eight teams that have qualified for the quarter-finals and the matches that will be played next weekend Friday, June 3 and Saturday, June 4.

The final and eighth position on the ladder was not confirmed until the very last match of the regular season when the Highlanders secured a losing bonus point in a 30-31 loss to the Rebels in Melbourne to edge out the Western Force for the last quarter-final place on a higher aggregate points difference from all matches.

The rules for the Finals series dictate the following match schedules:
Quarterfinals – 1 v 8, 2 v 7, 3 v 6 and 4 v 5 with the top-ranked team hosting
Semi-Finals – top-ranked quarter-final winner hosts against lowest-ranked quarter-final winner & 2nd highest ranked quarterfinal winner hosts 3rd highest ranked winner
Final – top-ranked semi-final winner hosts the other semi-final winner.
The quarter-finals rankings are:

1. Blues
2. Crusaders
3. Chiefs
4. Brumbies
5. Hurricanes
6. NSW Waratahs
7. QLD Reds
8. Highlanders

The Super Rugby Pacific quarter-finals match schedule is:



For Final ladder positions and statistics click HERE
For Full Quarter-final Match Schedule kick-off times click HERE
For Match Jersey chart click HERE

ENDS