<![endif]-->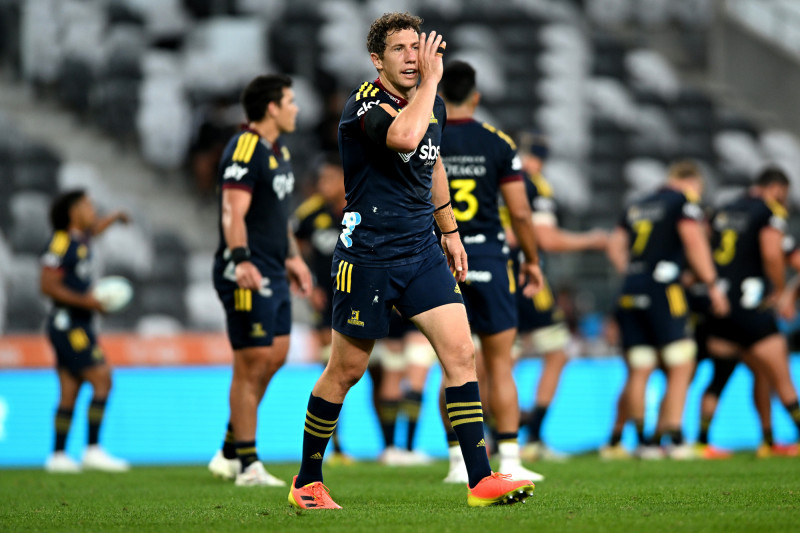 ">
Moana Pasifika clash moved to April 8th
24 March 2022
As DHL Super Rugby Pacific clubs prepare for the return of crowds this weekend, they can now also plan with certainty for their full season schedules with New Zealand Rugby today (NZR) confirming dates and venues for four previously postponed matches.

To accommodate these four matches there have been two further changes made to match scheduling for New Zealand-based matches.
The rescheduled DHL Super Rugby Pacific match as follows:
Round 8
Friday, 8 April: Highlanders v Moana Pasifika, Forsyth Barr Stadium, 7.05pm – Postponed from Round 5
NZR General Manager Professional Rugby & Performance Chris Lendrum said:
"Confirmation of these matches provides certainty for our players, coaches, fans and venues as we make a welcome shift into something close to normal transmission. We will welcome fans back into our stadiums over the next week and now we can also celebrate confirmation of a full draw."
Lendrum said player welfare was front of mind in rescheduling the matches postponed due to COVID.
"We believe we've landed in a good place and all six New Zealand-based teams have remained committed to ensuring all matches are played. Although the teams have lost their scheduled bye rounds through weeks 7 to 9, those rest periods have been compensated by the weeks off created by the postponements. Our clubs were united in wanting to play all of their matches, compete hard for competition points and ultimately playoff berths. They were also confident they could manage their squads through the balance of the competition to ensure players were in peak form for the finals.
"Moana Pasifika have, unfortunately, been most impacted with two Tuesday-Saturday match weeks, but to this point have also played the least rugby with just two matches and I know the club can't wait to get some more regular game time in their inaugural season in DHL Super Rugby Pacific."