<![endif]-->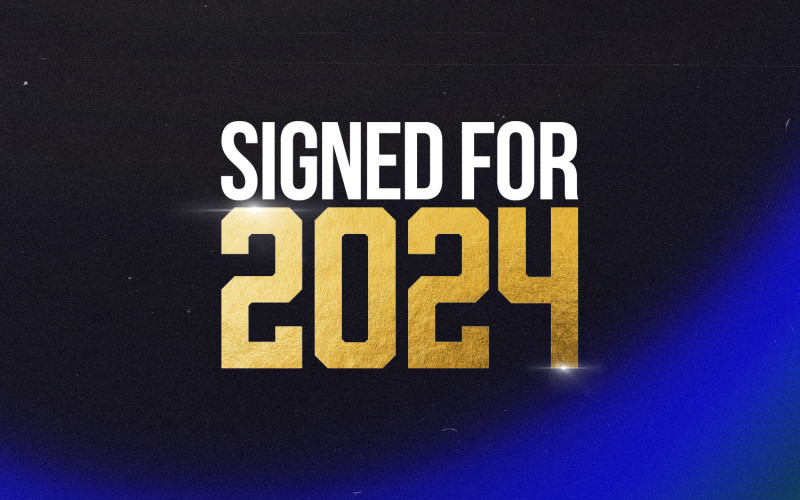 ">
Highlanders Announce New Additions to 2024 Squad
29 June 2023
The Highlanders have announced the signing of several young players for 2024. In a move that was well signposted during the year players from their High Performance Programme will graduate to full contracts next season.
Otago first-five, Cameron Millar, will be joined in the squad by fellow Otago pivot Ajay Faleafaga. Faleafaga is currently with the NZ U20 team at the World Cup in South Africa and has been a key member of the Highlanders U20 team in recent years. Four players will have the opportunity to add to their debut games they made as replacements this season. Hooker Jack Taylor, midfielder Jake Te Hiwi, halfback Nathan Hastie and loose forward Oliver Haig will all make the step up.
Taylor, also at the U20 World Cup, and Te Hiwi made promising starts to their Super Rugby career in 2023 with Te Hiwi unfortunately being side-lined by injury. Both Haig and Hastie have previously played for the NZ U20 side and should see plenty of game time for Otago during this year's NPC.
Also included in next year's squad, but yet to make his debut for the Highlanders, is Southland openside flanker, Hayden Michaels. Michaels captained the Highlanders U20 team in 2022 and made the NZU20 team in the same year as well as debuting for Southland in the NPC.
Otago hooker, Henry Bell, will join the Highlanders squad after a sojourn in America playing for the Greg Cooper coached Utah Warriors. Bell made his debut for Otago in 2020 and is the older brother of Crusaders hooker George Bell.
Highlanders' General Manager of Rugby, Greg O'Brien, is delighted that the High Performance Programme is starting to promote players through to Super Rugby level.
"The investment in our youth programme over the last few years is starting to pay dividends, we have worked hard to ensure we can provide a genuine pathway for our players from High School to Highlanders".
Highlanders' Head Coach, Clarke Dermody, is equally excited at the prospect of some younger players coming through next season.
"The calibre of players coming through is very exciting, I know they'll all want to work hard to compete for spots and I certainly don't mind hard working players with a passion for the Highlanders".
END