<![endif]-->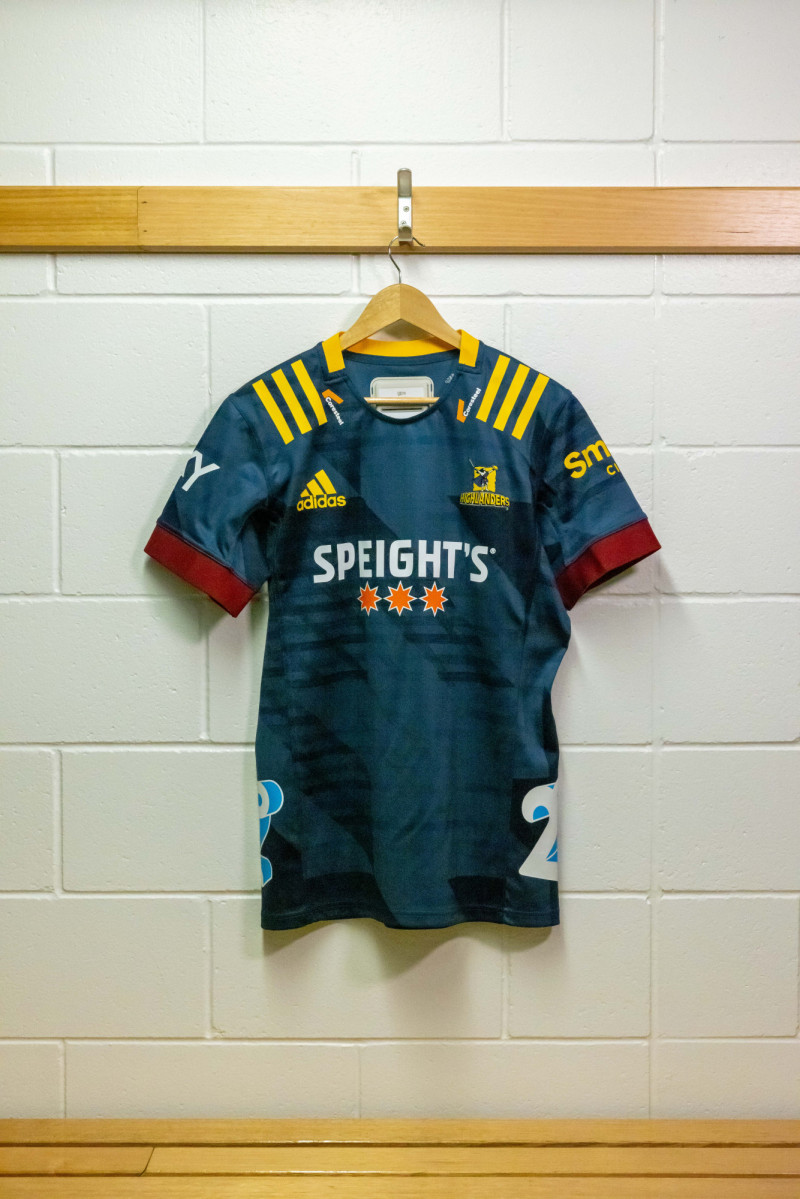 ">
Introducing the Speight's Highlanders for 2021!
3 February 2021
Speight's and the Highlanders have agreed to a four-year extension of their current partnership. Speight's have been partnered with the Highlanders since the inception of Super Rugby twenty-five years ago.
In the first year of the new agreement the Highlanders will be known as the Speight's Highlanders and the Speight's brand will appear on the front of the playing and training jerseys.
CEO Roger Clark said "The Speight's name has a long and proud association with the Highlanders region and a connection with sport that stretches back over 40 years. The Speight's brand is synonymous with integrity, passion, pride and innovation which are the qualities we are looking for in a commercial partner. Their unconditional support throughout our club history has been significant and we are naturally delighted that Speights commitment to the Highlanders will extend for another four years. We are fortunate indeed to have such strong relationships with all our partners and acknowledge the support from Pulse Energy as our major sponsor over the last 5 years. We are delighted they will remain with us and will be on the back of our playing jersey. "
Speight's Senior Brand Manager Kris Hansen said "Speight's has been a major sponsor of the Highlanders since it began in 1996 and is proud to continue to support the team over the next four years. We have a number of shared values which has always made this partnership a great fit and it's an honour to be front of jersey for the upcoming season. We're excited for the year ahead and can't wait for kick off."
The Highlanders are heading to Alexandra to take on the Hurricanes in an exciting pre-season fixture on the 19th of February. Tickets for this fantastic evening of rugby at Molyneux park, are on sale from Ticketek on the 8th of February.
ENDS